Finding Accommodation: A Guide For Third-Level Students
Jan 03, 2022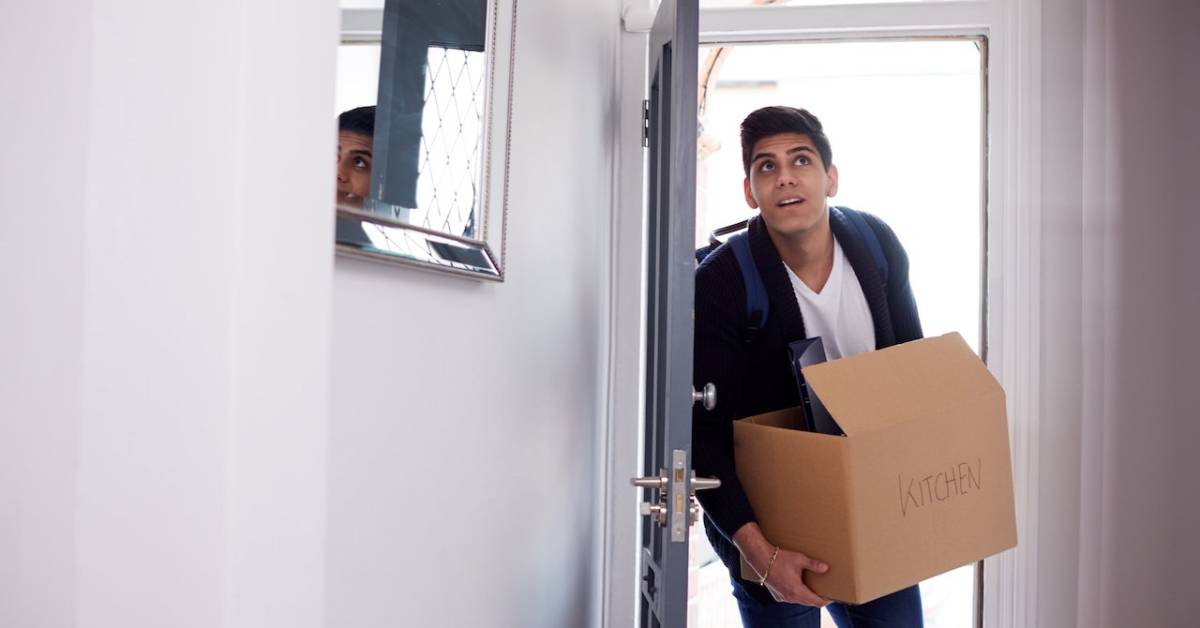 For thousands of students nationwide, CAO offers day heralds the start of the accommodation hunt. With the pressure on to find somewhere to live, it can be a stressful time for students and their families. And of course, returning students are often searching too. We break down some of the options you have, and how to make the experience as pain-free as possible.
What kinds of accommodations are available to me?
There are a number of different options when it comes to student accommodation. There are pros and cons to each, so it's worth spending some time in advance considering what might suit you best.
How Can I Find Accommodation?
If you're planning to apply for on-campus accommodation, contact your college directly to find out what the process involves. Make sure to do this as soon as possible to have the best chance of getting a place
Even if you're looking for off-campus accommodation, it's still a good idea to contact your college. They usually have lists of properties that are available in the local area. They may have a designated accommodation office and the Students Union should be able to help you in your search.
If you're doing your own research, daft.ie, myhome.ie and collegecribs.ie are all helpful places to get started.
How can I start a tenancy well?
Once you come across a property you like, it's important to proceed with caution and care. While most landlords are honest and eager to help students, there are a rising number of rental scams across the country. It's worth having a read of our detailed guide about avoiding rental scams [link to article 04].
Here are some important points to keep in mind about renting and moving into a property:
What if I'm struggling to pay rent?
College can be an expensive time and sometimes students and their families find it difficult to keep up with payments for accommodation.
If you find yourself in this situation, contact the access or student services office in your college about the Student Assistance Fund. It's designed to help full- or part-time students who may be in financial difficulty. It can be used to cover day-to-day costs (not including academic fees) associated with attending a third-level course. Examples of these costs are childcare, books and materials, food and rent.
Make sure to take action as soon as possible, as some colleges will have a closing date for applications.
MABS (The Money Advice and Budgeting Service) can give you free and confidential advice about budgeting and finances.
Where can I find more information?
To read more about finding student accommodation in Ireland, check out the following resources:

Taking the hassle out of renting for everyone.
RentDodo is made and hosted in Ireland. Registered office: Broadmeadow Hall, Applewood, Swords, Co. Dublin. Company no.: 686534.
Stay up to date
Email address
Yes, send me RentDodo news and updates (unsubscribe anytime)