About us
RentDodo is a platform which takes the hassle out of renting for everyone.
We save people time and energy throughout the rental process by automating the verification of agents and tenants and managing rental applications all on one platform.
Previously, landlords and letting agents letting a property would be inundated with emails from prospective tenants who would spend hours filling out multiple application forms, but we've designed RentDodo to streamline this process.
By using RentDodo, tenants who have a verified account can apply to rent a property with the click of a button and eliminate repetitive tasks such as sharing sensitive personal information by email. Tenants can also feel safe in the knowledge that their data is handled and stored securely.
Those letting a property can be confident that prospective applicants have been verified and that the most suitable candidates are put forward to rent their properties.
RentDodo is based in Ireland and was started in 2022.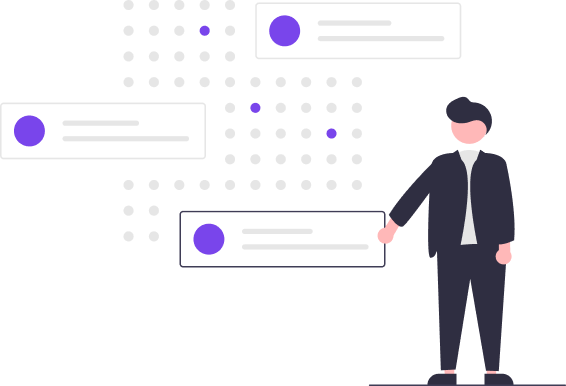 How does RentDodo verify tenants?
We use a solution called TenantCert to verify tenants looking to rent a property. Tenants can safely and securely upload and store personal information to create their TenantCert, and then share it with landlords and letting agents when they are ready to apply to rent.
This offers everyone a paperless and email-free application process that saves time and stores data securely. Tenants can keep their information up-to-date using their account on RentDodo.
No more filling out forms or emailing confidential documents, simply use TenantCert!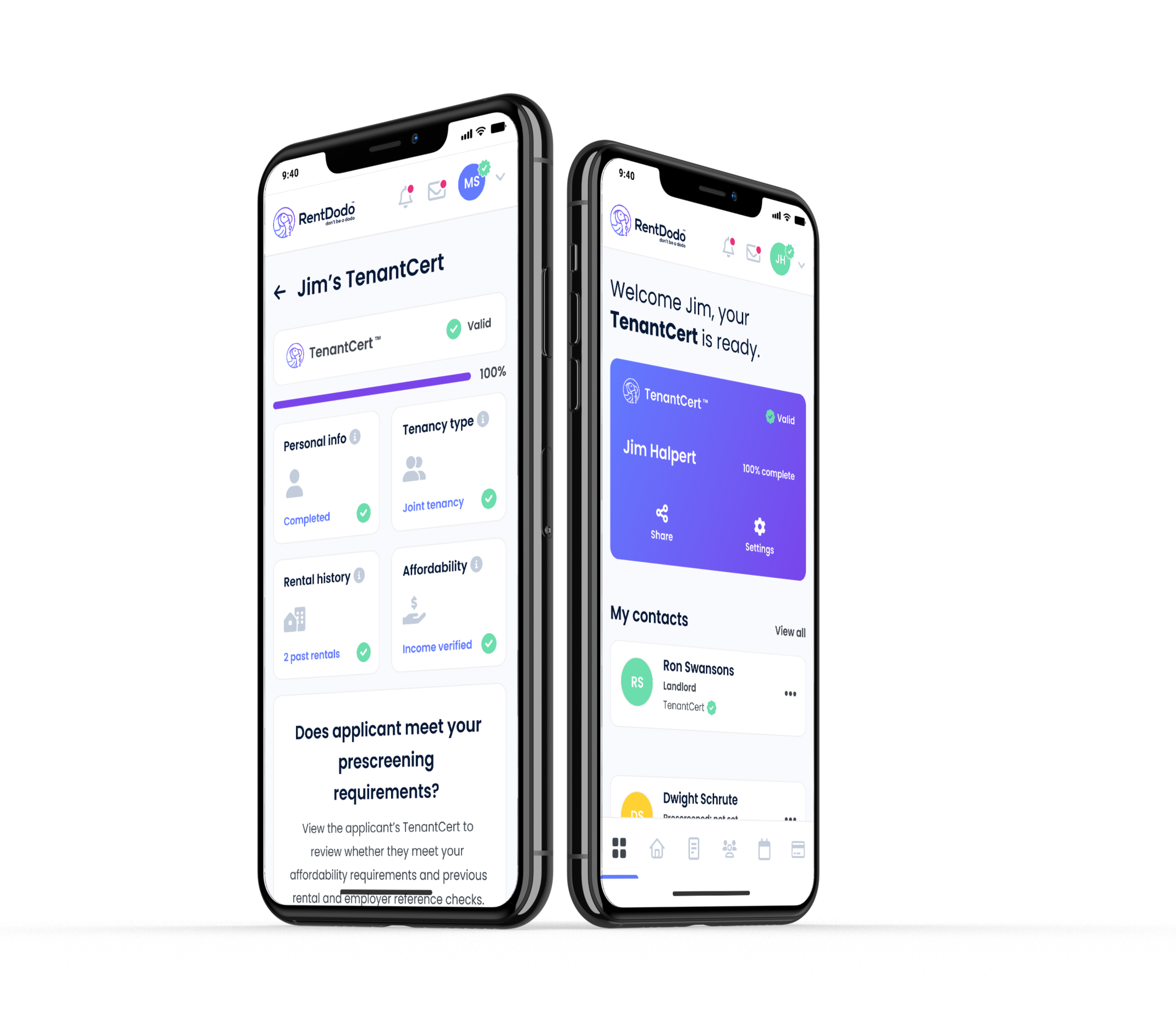 How does TenantCert work?
In just a few steps, tenants can create their TenantCert by verifying important information such as their photo ID, proof of income using secure open banking technology, rental history and past landlord references. By having a TenantCert, tenants can show that they are ready to rent.
Landlords and letting agents can request access to a TenantCert for 30 days, meaning no personal and confidential information is exchanged over email. This is a GDPR compliant solution which is safer and more secure for tenants and it means that those letting a property never need to handle or store personal information.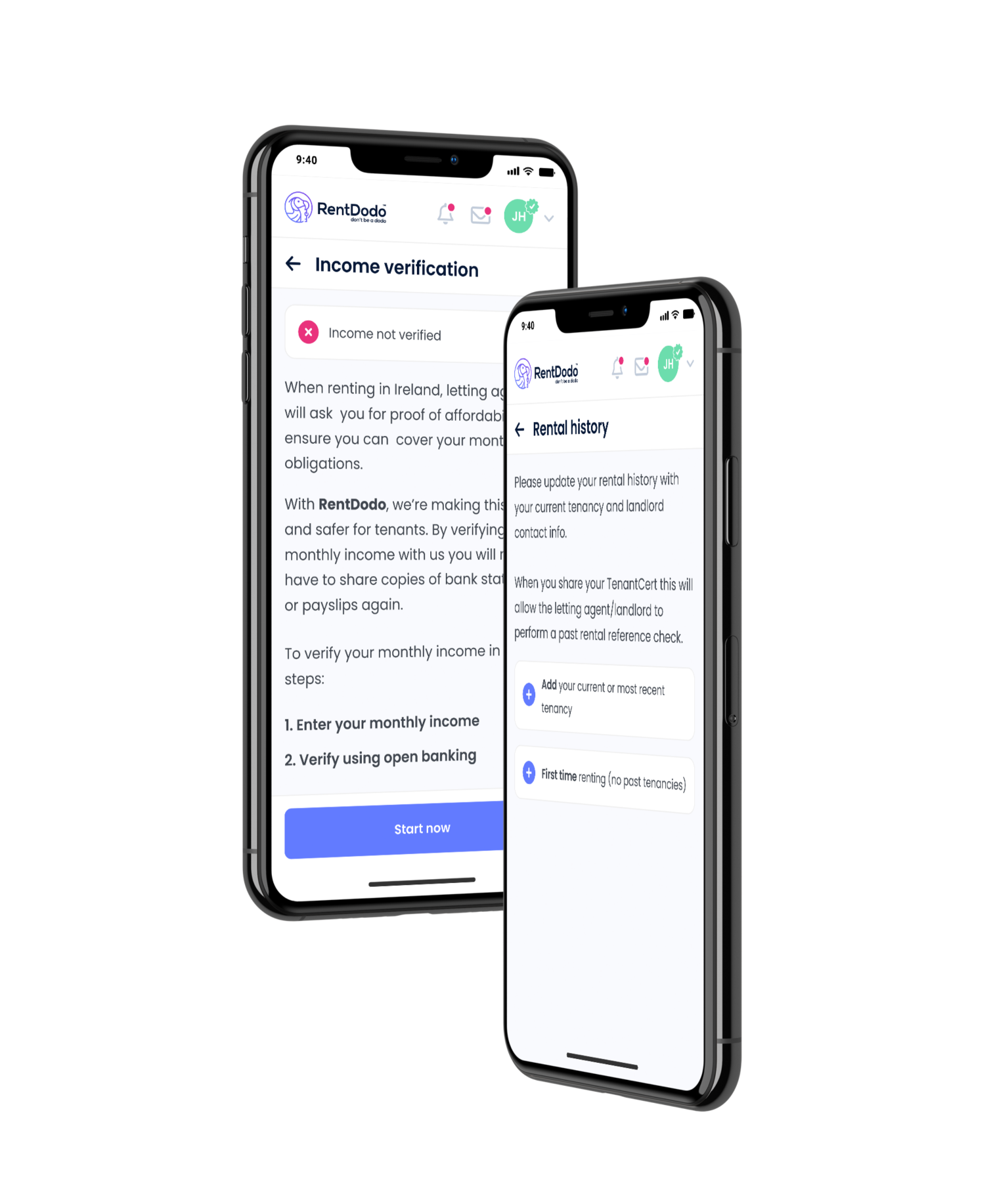 Our mission
RentDodo's mission is to offer a hassle-free rental journey to everyone and create a new standard in the Irish rental market. We will do this by providing a trustworthy and transparent platform which is easy to use for tenants, landlords and letting agents.
Applying to rent a property or searching for new tenants can be a stressful time, so with our platform we will provide a hassle-free solution that removes this stress and makes the journey more enjoyable for everyone.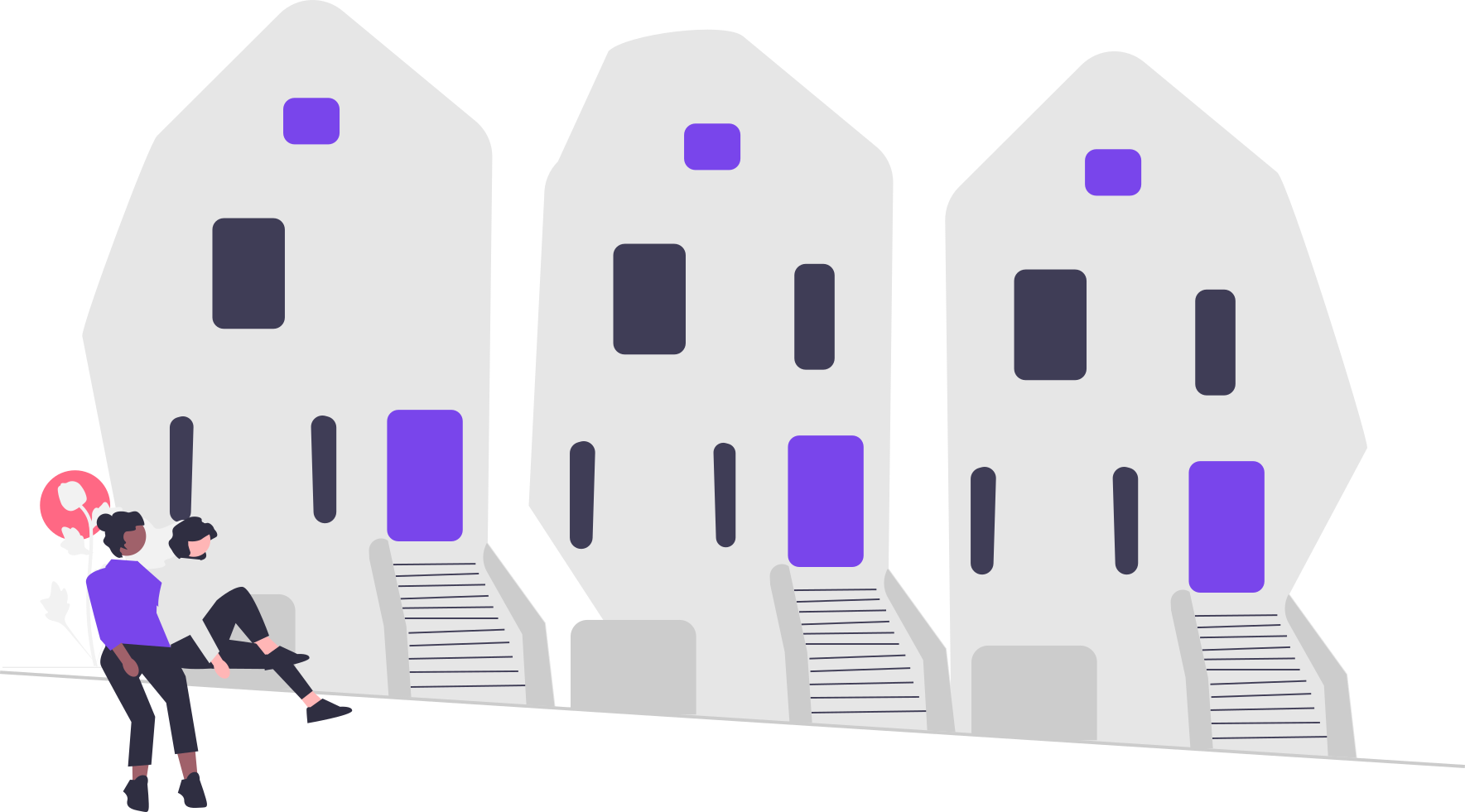 Who we are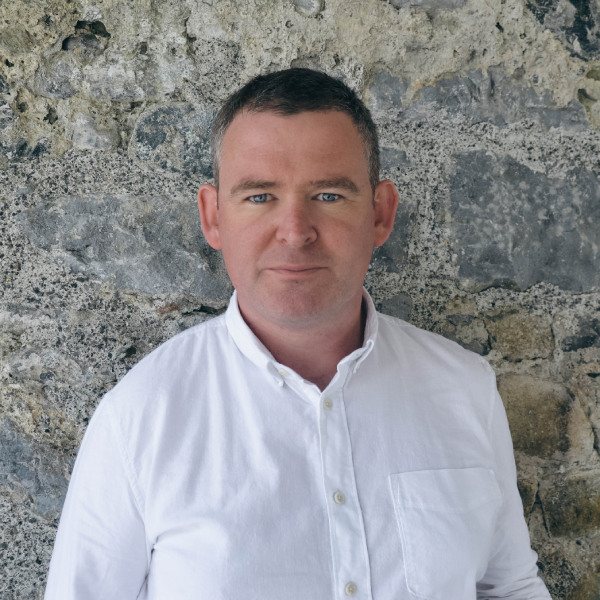 Conor McGarry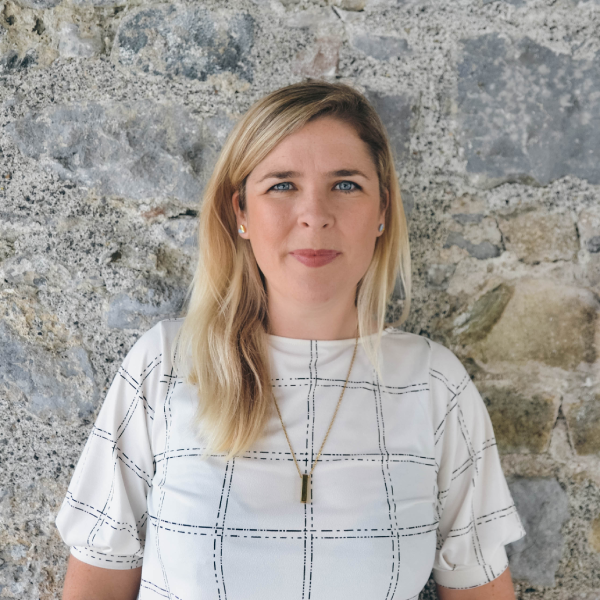 Steph McCabe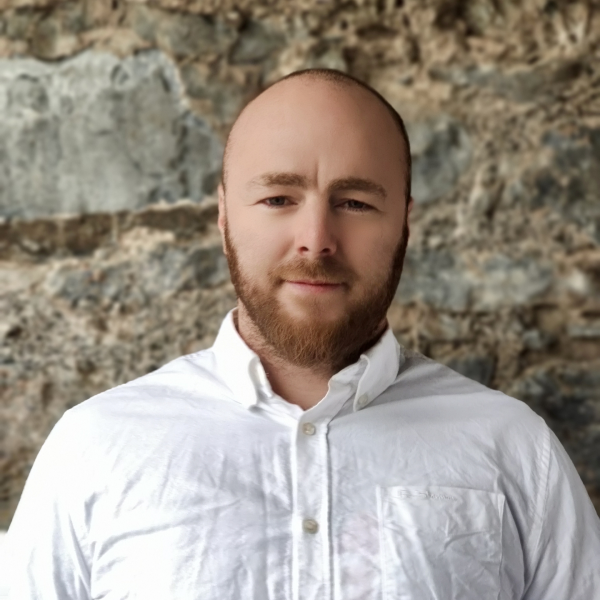 Daniel Gadd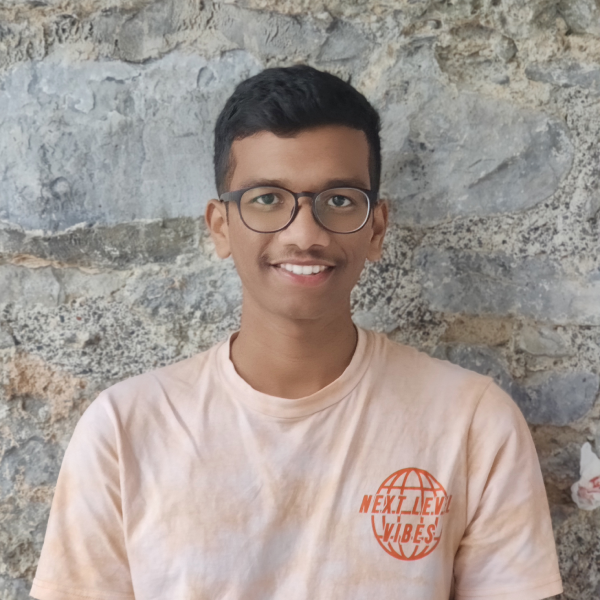 Praneeth Korukonda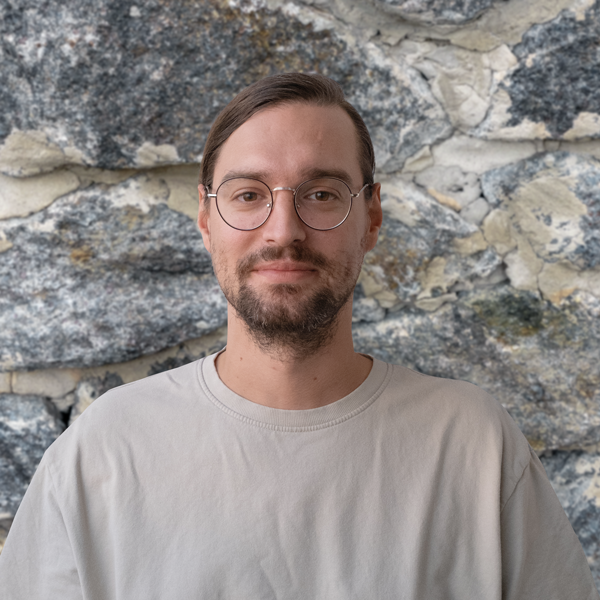 Dorian Knezevic

Taking the hassle out of renting for everyone.
RentDodo is made and hosted in Ireland. Registered office: Broadmeadow Hall, Applewood, Swords, Co. Dublin. Company no.: 686534.
Stay up to date
Email address
Yes, send me RentDodo news and updates (unsubscribe anytime)